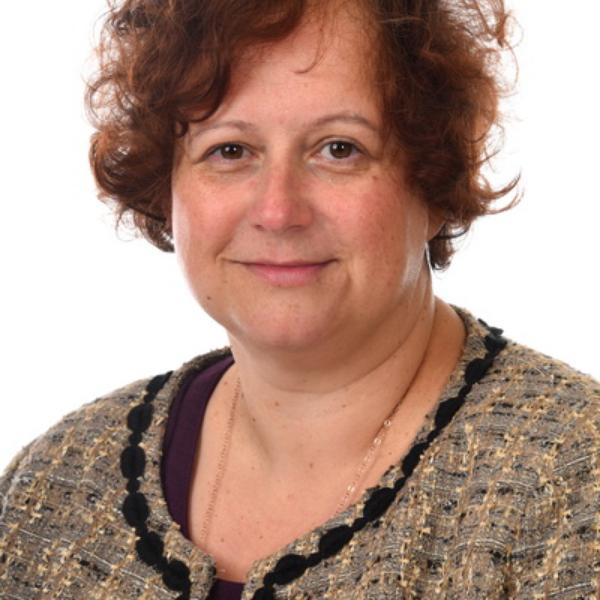 AWIS aims to offer a truly international education for children from different cultural backgrounds and with different academic abilities. Tuition is in English, with fully qualified class teachers from the UK. We follow a balanced curriculum, adapted to meet the needs of the region. It includes the teaching of Islam and Qatari history and culture, and promotes inquiry-based learning to encourage students to become independent learners through active engagement in their own learning.
Our team brings with it immense pedagogical knowledge and experience within a range of educational settings, both internationally and within Qatar. We endeavour to build upon these combined experiences to ensure the education we provide our students is exciting, innovative and challenging; one which will ultimately prepare them for an active role in shaping a better future.
If this sounds like the education you want for your child, please contact us - we would love to show you around.
Kind regards,
Sharon Kay
Principal