Motivated, high quality teaching staff are key to the academic success of your child
All class teachers are professionally qualified, native English-speaking educators with a passion for teaching and learning. They are up-to-date with the latest developments in education practice and are committed to ensuring each and every student makes exceptional progress.
Class teachers are supported by our very able Teaching Assistants and Learning Support staff.
All staff benefit from a proactive professional development programme, which ensures skills are constantly updated.
Shonagh Al Barbary
Supply Teacher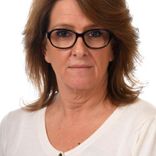 Linsey Allen-Blount
Teacher FS1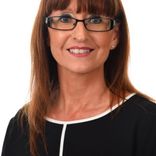 Hollyann Brissett
Teacher Yr 1 and Data Lead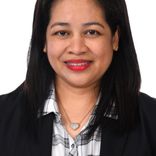 Arlene Luce
Teaching Assistant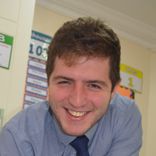 Sam Mackey
Teacher Yr 4 and Maths Curriculum Lead
Christine Macnamara
Teacher Yr 2
Damiana Masusi
Teaching Assistant
Rona Miclat
Teaching Assistant
Aoife Quinn
Support Teacher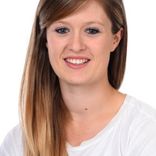 Rebecca Richards
Teacher FS2 and P.E. Curriculum Lead
Stephanie Trimble
Teacher Yr 4 and English Curriculum Lead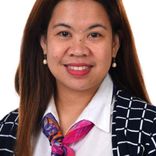 Kirby Villagracia
Teaching Assistant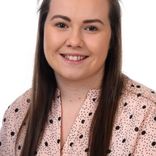 Ellis Walton
Teacher Yr 2 and I.P.C. Curriculum Lead