Check-out the latest news and key dates in the school calendar
Latest news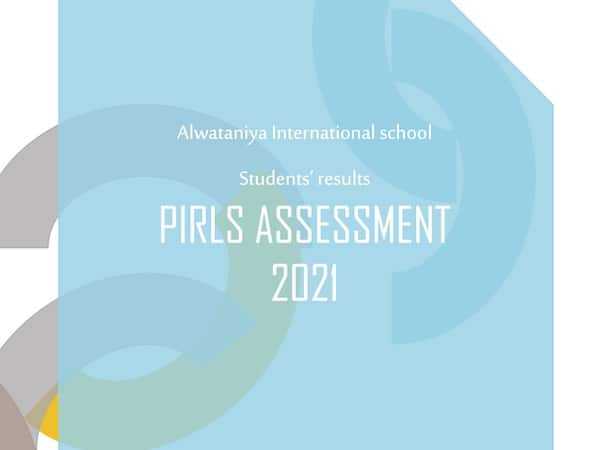 NOV 2, 2023
AWIS achieves outstanding PIRLS 2021 results
AWIS - Al Wataniya International School has recorded an outstanding result in the PIRLS assessment ...
FEB 7, 2023
Sports Day 2023
Find out more information about our upcoming Sports Days.
JAN 12, 2023
Open Day
Parents interested in enrolling their children in Foundation Stage (KG) are invited to join us for ...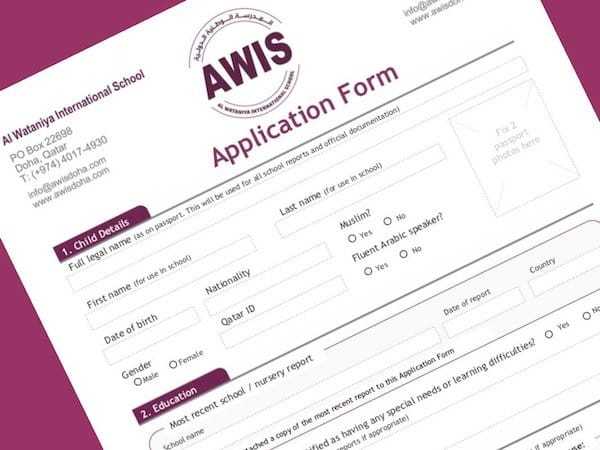 DEC 1, 2022
Requirements for joining an international school
Details of the key documents international schools in Qatar are required to collect on new students ...
SEP 30, 2021
Back to 100% Attendance
Relaxation of covid restrictions. All students are able to attend school in person, starting Sunday ...
JUL 1, 2021
Outstanding score in TIMMS
AWIS receives letter from Ministry of Education commending the excellent results in the latest ...
JUN 24, 2021
New website launched
AWIS launches a new website to reflect the growing size and status of the school in the Doha ...
MAY 27, 2021
Blended learning resumes 30 May
We return to a mix of online and classroom teaching from 30 May 2021, as coronavirus restrictions ...
Upcoming Events
Oct 10, 2023 - Oct 10, 2023
Parent Teacher Conferences (afternoon)
Oct 11, 2023 - Oct 11, 2023
Parent Teacher Conferences (evening)
Oct 22, 2023 - Oct 26, 2023
Mid-Term Break
Oct 29, 2023 - Nov 2, 2023
First Week of Activities
Dec 3, 2023 - Sep 7, 2023
Last Week of Activities
Dec 7, 2023 - Dec 7, 2023
Term 1 Reports Sent Home