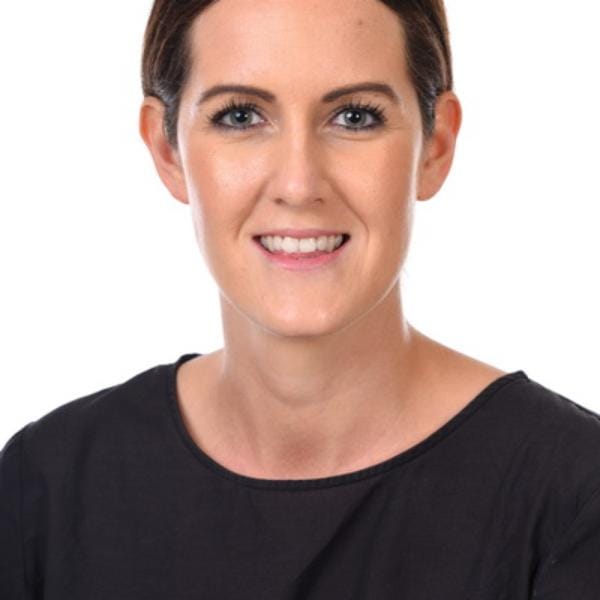 Since graduating from The University of Hertfordshire in 2011, I have had the experience of teaching across the primary age range. I started my teaching career in my hometown, London, before accepting a teaching role here in Qatar. I have taken on a number of middle leader roles including Head of Foundation Stage, Milepost 1 Leader and Head of Milepost Leads.
I enjoy working at AWIS as it has a real sense of community. The children's wellbeing and happiness are our utmost priority. I am lucky enough to work within an enthusiastic team who ensure the children in their care have the best possible learning experiences. Here at AWIS, we promote the IPC Learning Goals in everything we do. These encourage the children to become life-long learners and equip them with fundamental skills.
As Deputy Head Pastoral, I work closely with the school community to provide a positive, secure and happy learning environment where the students can thrive and flourish.
Outside of school, I love travelling to new places and experiencing different cultures. I lead a healthy lifestyle and enjoy going to the gym and running.