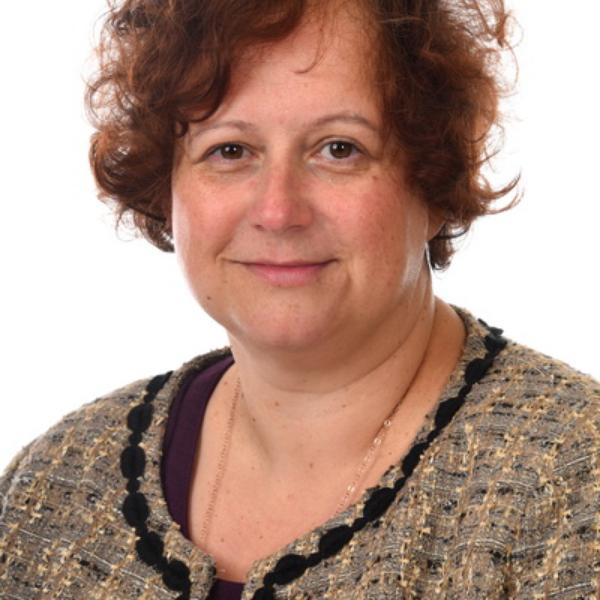 After graduating from Northern College of Education, now part of Aberdeen University, I started my teaching career in Scotland.
In 1997, I accepted a teaching role in a large International School in Qatar. This opened up a world of diversity and differing cultures that I savour to this day. Qatar then became my 'home-from-home', and after a short period in Oman I was asked to return to be part of the founding team at AWIS.
We were beginning a journey into a changing world that was full of challenges but also unprecedented opportunities. Our aim was to offer a distinct experience from other schools in Doha. We believed that a combination of the finest curriculum, an inclusive and supportive environment, an international focus, and the individual development of each and every child was the bedrock required for instilling a 'love of learning' that would challenge our students to develop new ways of thinking and empower them to question their world. We would raise their expectations of their own future and empower them to influence the paths of others.
I am delighted to say that this vision is now embedded in everything we do in school and drives our teaching and learning programme. Expectations remain high for the AWIS Community as a whole.
I am extremely fortunate to work with such a wonderful team of like-minded individuals who make coming into work each day a pleasure. In my free time, I enjoy spending time with family and friends, reading and swimming. Exploring Qatar is great during the cooler months, with travel further afield always earmarked for the longer school breaks.