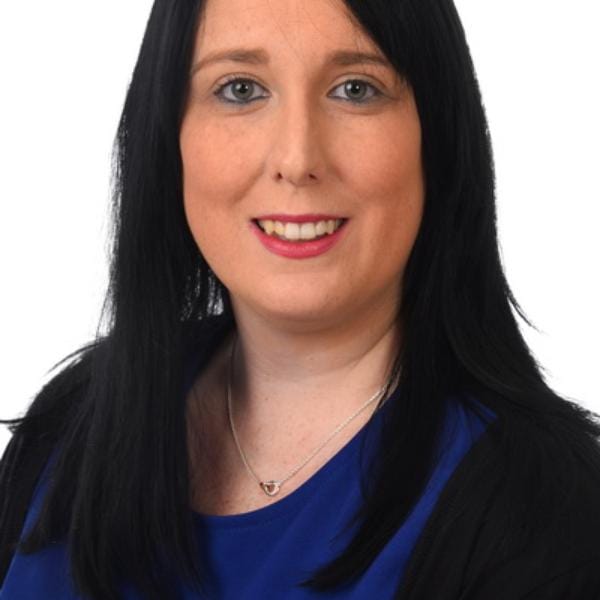 I started my teaching career in 2008 after graduating from the University of South West Scotland. After teaching in Ayr, Scotland, I accepted a teaching role in Qatar, where my love of the Middle East began. This is now my third international post after teaching in both Qatar and Abu Dhabi.
I have taught in a variety of year groups and love the challenges each cohort brings. Throughout my career, I have taken on a number of middle leader roles including Milepost Leader, Data Lead and Cross Curricular Lead.
I was drawn to AWIS as we share the same values, the students are put first, we have extremely high expectations of both our staff and students and through the IPC we are all encouraged to be global citizens.
As Deputy Head Curriculum, I work closely with our Curriculum Leads to develop an engaging and challenging curriculum for our students from FS1 to Year 6.
I enjoy travelling and visiting new places. Living in the Middle East, has allowed me to travel to a number of unexpected destinations and see parts of the world which I never thought I would.